Main Content
Welcome
About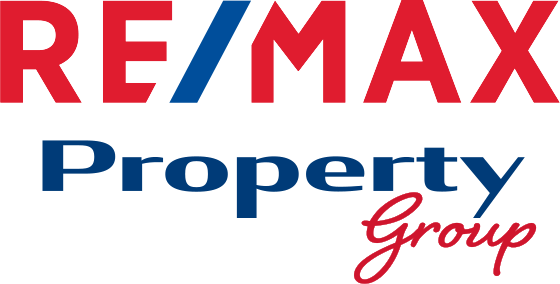 The RE/MAX Property Group is focused on overdelivering client expectations and unsurpassed customer service. We specialize in residential, commercial and investment properties in Houston as well as serving the Rio Grande Valley and the Denton area. The majority of our agents are bilingual in both Spanish and English which positions us perfectly for the markets we serve. We also have agents that specialize in serving members of the Military as well as Senior Citizens.
5 August 2022, 10:00 am
350 views
Some Highlights The housing market is shifting away from the intensity of the past two years. Here's what experts project for the remainder of ...
4 August 2022, 10:00 am
350 views
As there's more and more talk about the real estate market cooling off from the peak frenzy it saw during the pandemic, you may be questioning what ...