Main Content
Welcome
About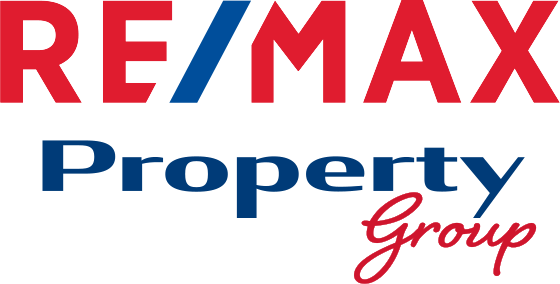 The RE/MAX Property Group is focused on overdelivering client expectations and unsurpassed customer service. We specialize in residential, commercial and investment properties in Houston as well as serving the Rio Grande Valley and the Denton area. The majority of our agents are bilingual in both Spanish and English which positions us perfectly for the markets we serve. We also have agents that specialize in serving members of the Military as well as Senior Citizens.
8 December 2022, 11:00 am
350 views
There are many people thinking about buying a home, but with everything affecting the economy, some are wondering if it's a smart decision to buy no...
7 December 2022, 11:00 am
350 views
There's no doubt buying a home today is different than it was over the past couple of years, and the shift in the market has led to advantages for b...